working in parnell.
Parnell has been a pocket of good livin' in the CBD fringe for as long as we can remember. Spend your lunch breaks perusing the boutique shopping strip. Maybe meet a friend for a post-work plate of something delicious at a local restaurant? Or pull up a pew at a local cafe and sniff the roses at the rose garden during a lunchtime stroll.
the space.
Survey Parnell in all its glory from our deck, with sweeping views of the city, just the spot to woo your clients, and then celebrate with a round of golf putting. Yep, we have our own green.
Our thoughtfully designed areas have been created with you in mind. Get your morning meetings out of the way in the social zone with the use of our professional coffee machine, then retreat to a bean bag in the sun to hone your productivity. Whether you like to sit, stand or stretch out to get your best work done, we've got your back (or bum), with a range of furniture and seating options.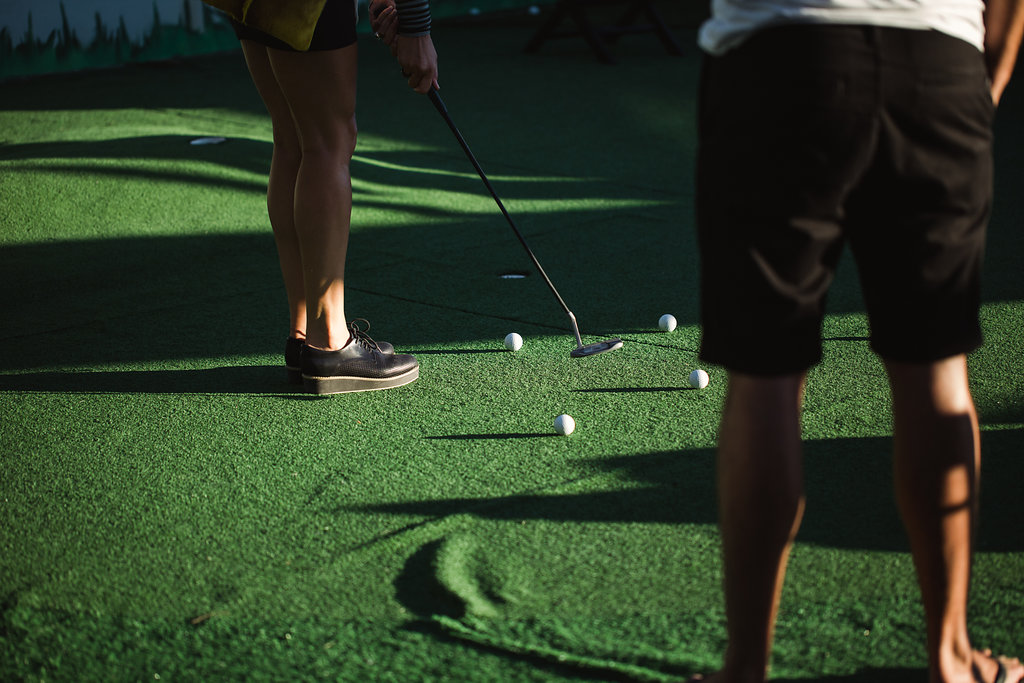 the community.
Parnell's community is a diverse one, brought together by a love of working alongside, and with each other. The community works hard, with a mixture of bigger teams working from our studio spaces, and smaller businesses focussed on growth coworking. But, it's not all work - get the BBQ cranking, and everyone will be there, swapping pitching tips and sharing advice over maybe the best connector of people (other than us) sausages.
getting here.
Being on the fringe of the city, you will find parking nearby as well as being on the Inner Link bus route. If you have your bike, you will find it easy to get to us from both the city, and the bays.